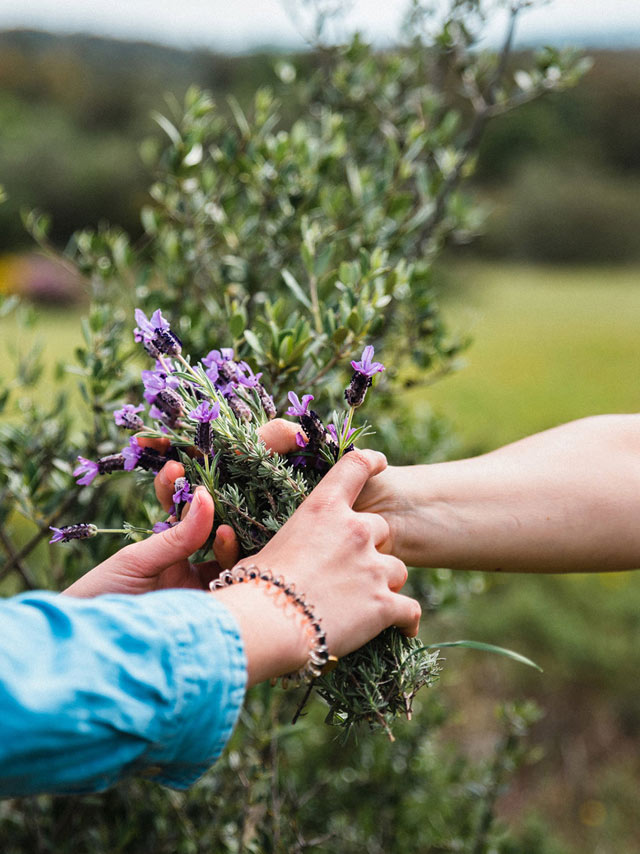 Olfactory experience. Immerse yourself in the landscape through smell together with Ernesto Collado. You will collect and distill in the midst of nature the plants that Bravanariz uses in its products.
Testimonials. «This olfactory journey was a reconnection with something instinctive, an opening for all the senses to nature» Bojana (U.S.A.)
"One of the most inspiring olfactory experiences I have had in my life" Lourenço Lucena (Portugal)
"We started the day as strangers and ended as friends" S.Baber (U.S.A.)
Give away a walk.  An olfactory experience that will change your relationship with plants and humans, book here.
Tailor-made experiences. We design an olfactory capture according to your wishes. We come to capture the aromatic essence of your favorite landscape. Download our PDF for more information.