Prospection in Cala Pelosa
Back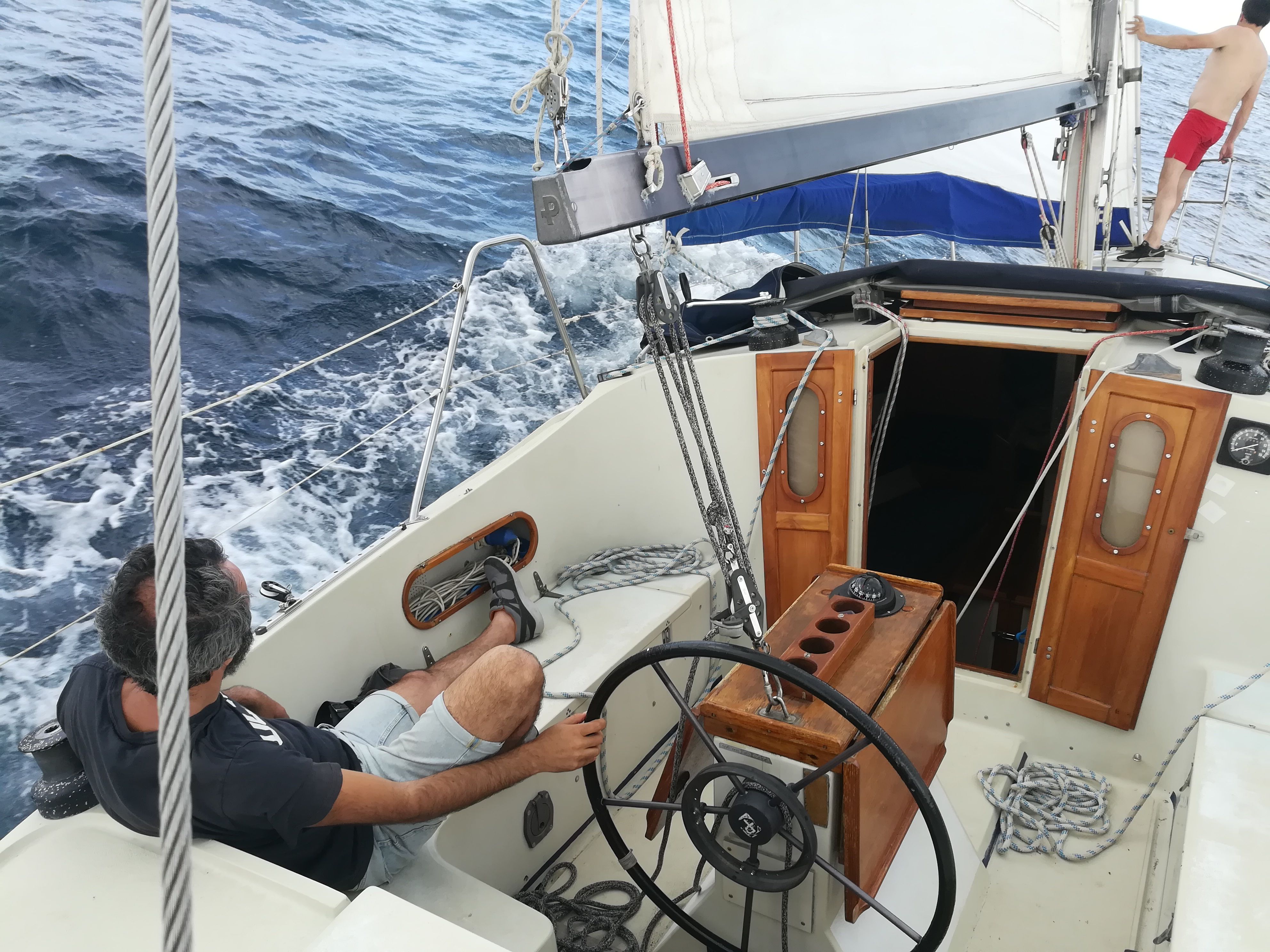 Spring was advancing by leaps and bounds and the summer was on us. In La Gutina, the plants had given everything they could give, so we had to find another place to do our Off Road Experiences. We think that with the heat, the possibility of taking a bath would not hurt at all, so we put our attention on the coast, and how could it be otherwise, in Cap de Creus.
The first thing we did was talk to the technician of the Cap de Creus Natural Park, Gerard Carrión, to assess our action in the area. I was very pleasantly surprised by their curiosity and enthusiasm for the proposal. From the beginning he was interested and did not put any problems. What's more, he gave me some recommendations and pointed out some good ideas, as well as particular species in the area. We agreed that without a doubt, the most interesting area, from the botanical point of view, was the Cap Norfeu, in addition to being easily accessible from the beach of Cala Pelosa.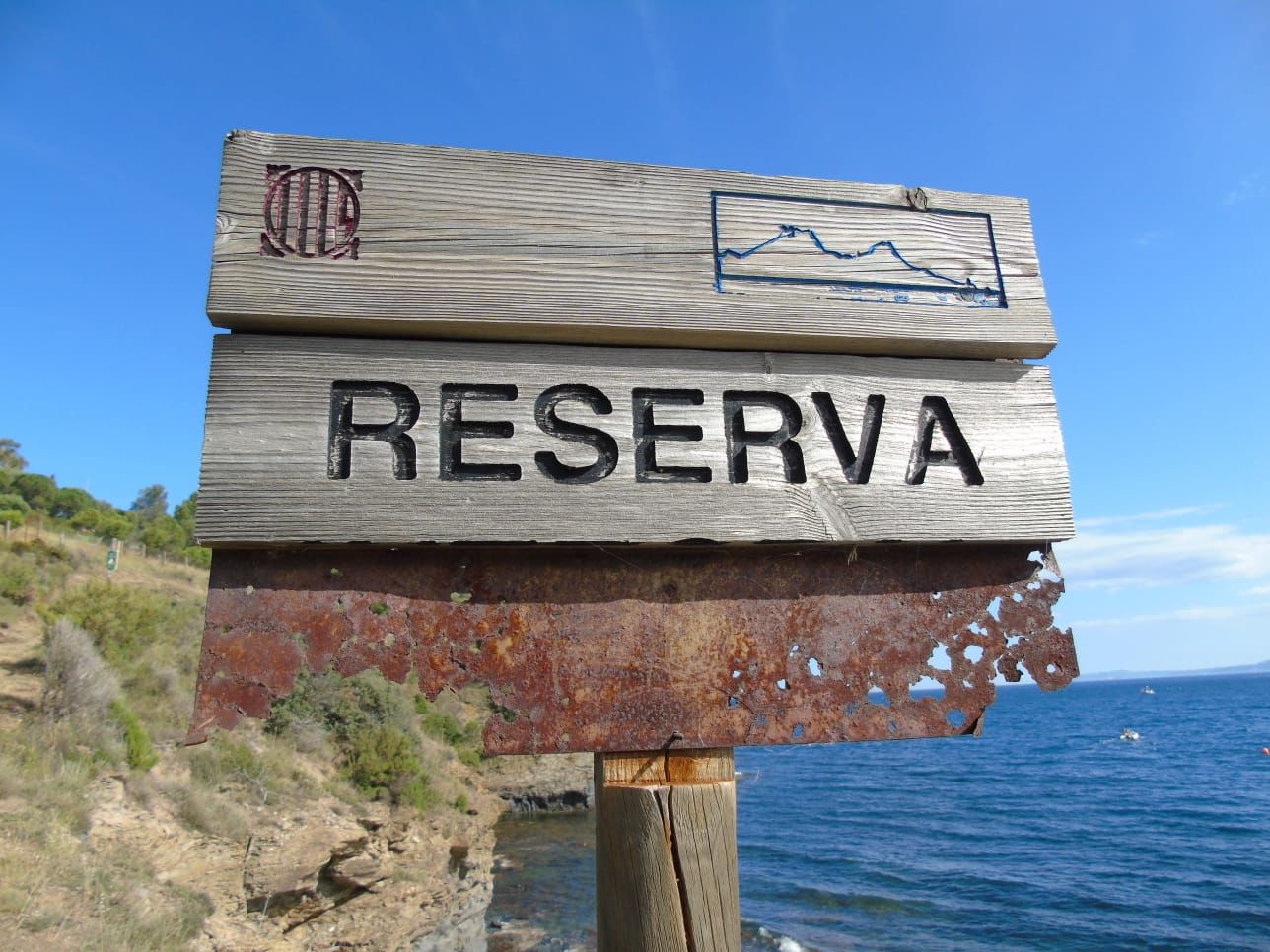 So the next thing was to get going and set sail (with our flagship, the Gina, captained by Larry Fernandez and in the company of our friend Oriol Caba). The expedition was a discovery. The place was magnificent, from the landscape and botanical point of view, but also logistically it was perfect. The beach bar offered delicious rice and fish, and was a perfect complement to the experience.
On the tour: spanish lavender, rosemary, black and white rockrose, fennel, sea fennel, chastetree, immortelle, pine, mastic, ragweed, thyme … and seaweed. Many and varied algae. A more than interesting capture to go on with the summer.