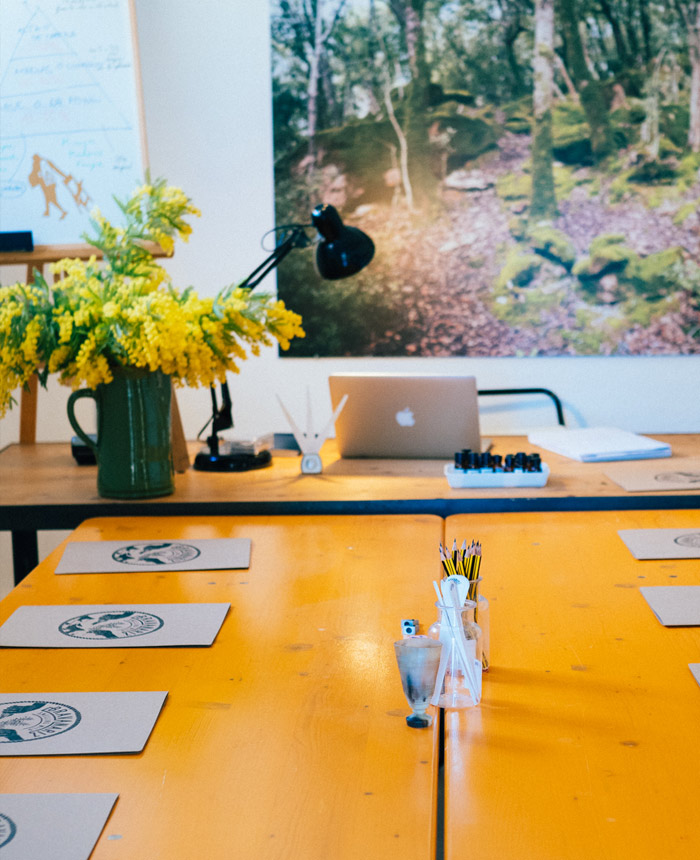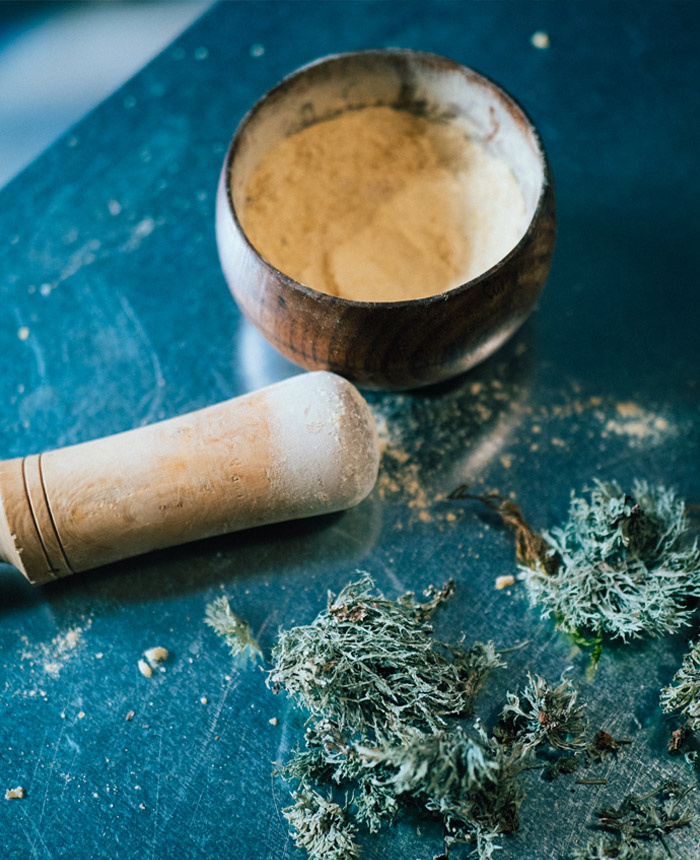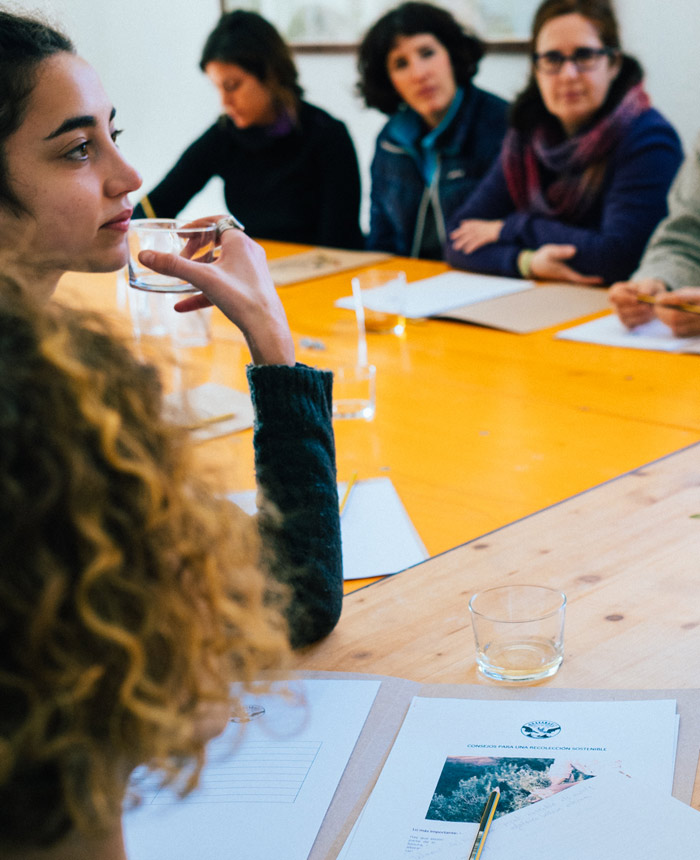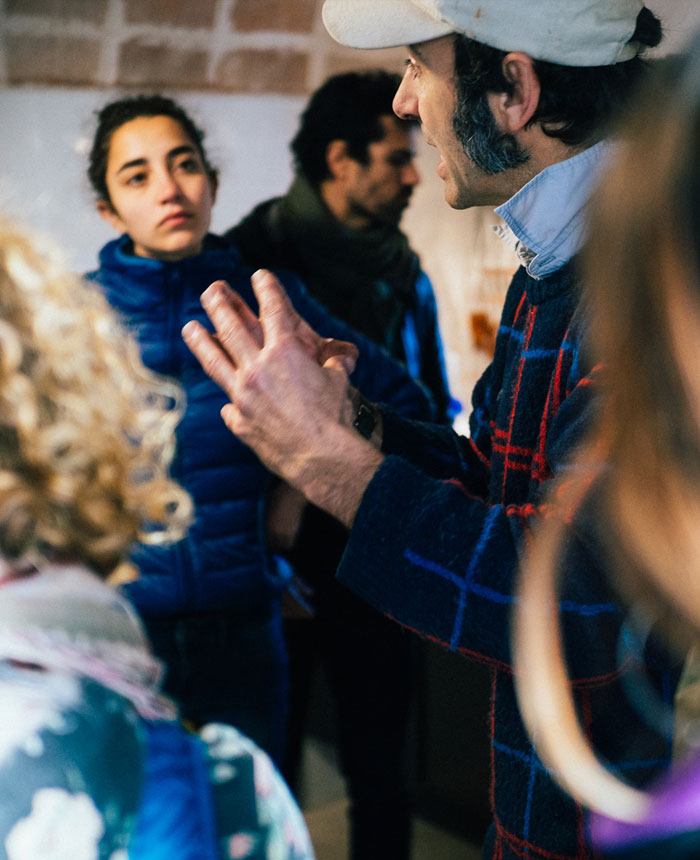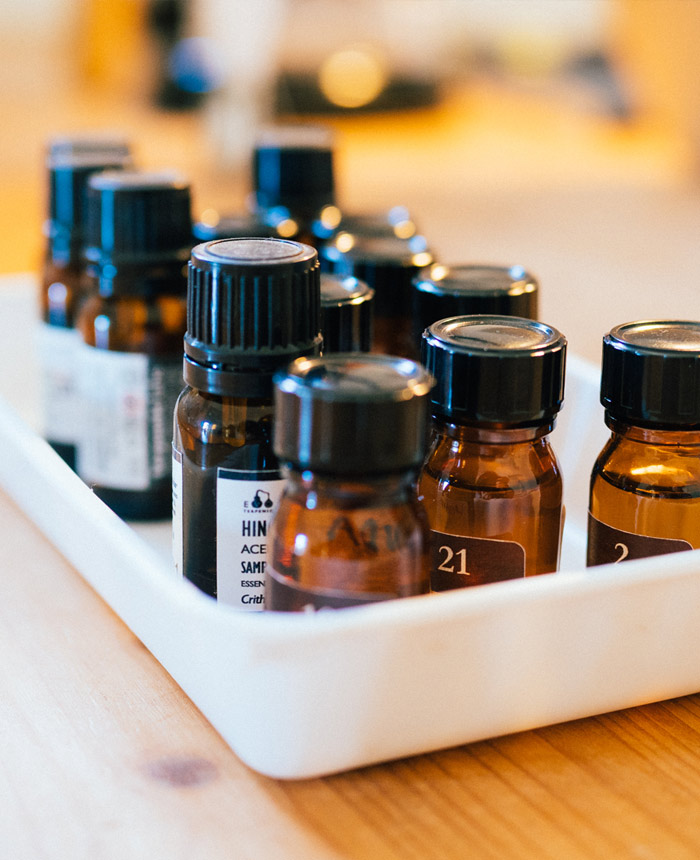 OLFACTORY CAPTURES WORKSHOP (copia)
Off Road Experience
10/11/2018
90,00€
We open our lab doors so you can discover what is it that makes us so unique and special. To learn enjoying and enjoy learning the secrets of capturing the scent of the landscape.
In stock
-BREAKFAST
-HARVESTING WALK IN THE FOREST
-PARTICULARITIES OF A TRANSITION MEDITERRANEAN FOREST
-PLANT DISTILLATION
-BASIC FORMULATING CONCEPTS AND SOME "HERESYS"
-OLFACTION OF NATURAL RAW MATERIALS
-TINCTURES, INFUSSIONS AND MACERATIONS
-ELABORATION OF AN OLFACTORY CAPTURE (HYDROSOL AND EAU DE PARFUM)
-APPETIZER TALK
Where:
The BRAVANARIZ headquarters in Pontós (Alt Empordà-Girona). Barri de la Pobla no. 1
Duration:
4h
When we start:
At 10 a.m. for the presentations, hand-out of the equipment and warm-up exercises. 10:30 a.m. to head into the forest and start the harvest walk. Punctuality is important to ensure we can make the most of the morning. In summer, the workshops are held in the afternoon (starting at 6 p.m.)
What you need:
Curiosity and a good attitude, along with a sun hat, sunscreen and comfortable footwear. The rest is on us: a basket and pruning shears, gloves, fresh water, coffee, pastry, good food, natural wine and other delights. Oh, and an important recommendation: don't come wearing perfume. This may seem obvious, but it is worth reminding you. Keep in mind that some shampoos, conditioners and deodorants that have been synthetically scented are so 'effective' that the cloud of falsely-derived pleasant scent surrounding you will not let you and the others truly enjoy the experience.