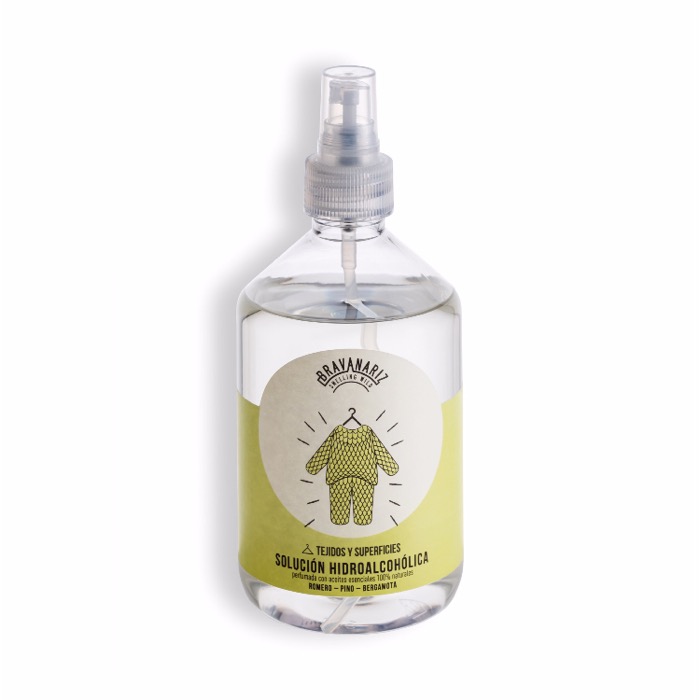 HYDROALCOHOLIC SOLUTION 500ml /Fabrics and surfaces
500ml
18,00€
In stock
We have perfumed this antiseptic and disinfectant product with SILVESTRE, our most popular and familiar cologne. With it, you can effectively disinfect yourself enjoying the aromatherapeutic benefits of its top quality 100% natural essential oils. Pine is antiseptic and antimicrobial, rosemary a renowned neuro-connector that activates your mind, and bergamot a natural antidepressant to lift your spirits.
Spray on the fabric or surface until the product evaporates completely. Avoid contact with eyes, irritated skin, damaged skin or with mucous membranes. In case of accidental contact, rinse immediately with plenty of water. Do not eat. Keep the container closed and protected from light and heat. Flammable.
Due to the current situation and difficulties with suppliers, changes may be made to the type of packaging. Also, possible delays in shipments may arise. Thanks for your understanding.