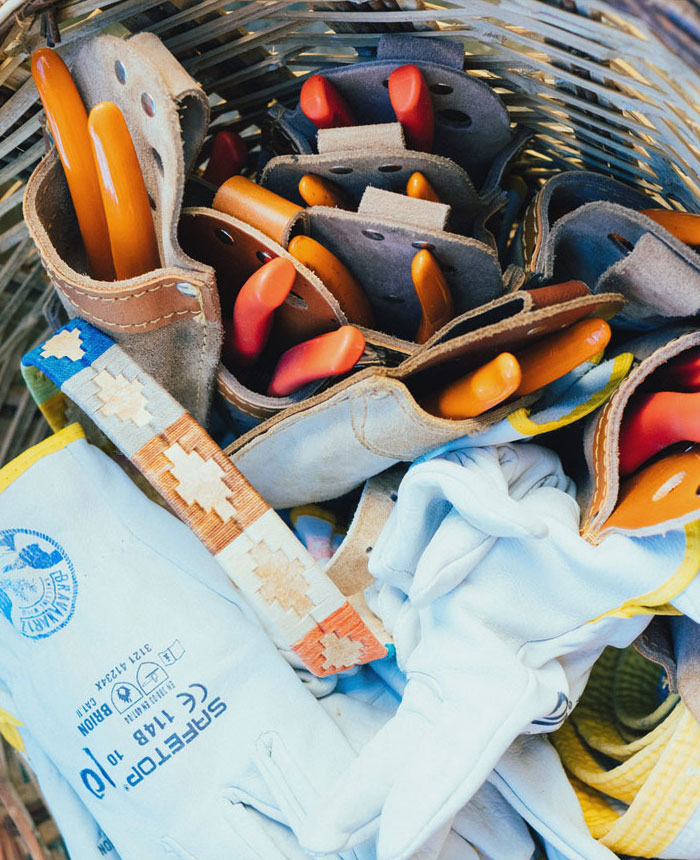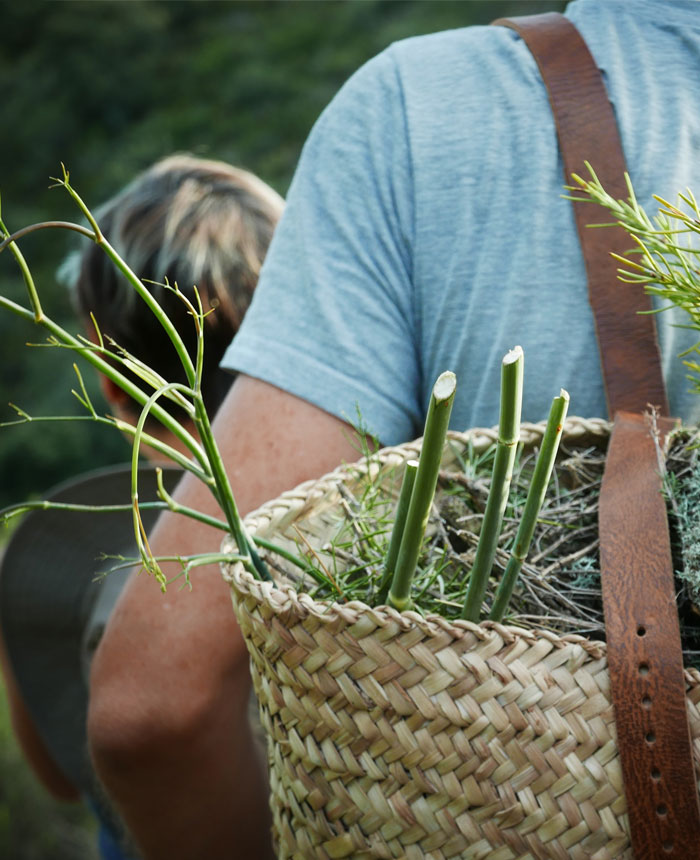 CAPTURE THE SCENT OF SUMMER. Olfactory walk and creation of a natural fragrance. 17/06
Olfactory walk in the Albera
17/06/2023
55,00€
Come and walk with us through one of the most beautiful corners of the Empordà. You will collect the plants that give the Mediterranean landscape its aromatic character and distil your own 100% natural fragrance. At the end, you will enjoy a glass of wine in a privileged setting, and you will take home the essence of summer captured in a bottle.
A unique and sensory experience that will help you reconnect with nature.
Dare to rediscover the landscape through smell.
In stock
-OLFACTORY WALK IN THE ALBERA NATURAL PARK
-PLANT DISTILLATION
-TASTING OF NATURAL PERFUMES
-ELABORATION OF YOUR OWN OLFACTORY CAPTURE
-GLASS OF WINE
Where:
Mas Flaquer, Cantallops (17708) Girona.
Duration:
2-3h
Meeting point:
We will meet directly at Mas Flaquer, a beautiful Masia in the middle of the Albera Natural Park. You will receive the location when you sign up for the experience.
When we start:
We will meet at 10.45am. We will distribute the equipment, give a brief explanation and a table of preparatory exercises. Then we will start our harvesting walk. The experience will start at 11am and end at 2pm.
What you need:
Curiosity and a good attitude, along with a sun hat, sunscreen and comfortable shoes. We provide the rest of the material: a basket and pruning shears, gloves, fresh water, and other delights.
If you want more information please call us directly +34 633224205 or write an e-mail to [email protected]
You may also like…
World Bee Day / Off Road Experience
23/07/2022

150,00

€