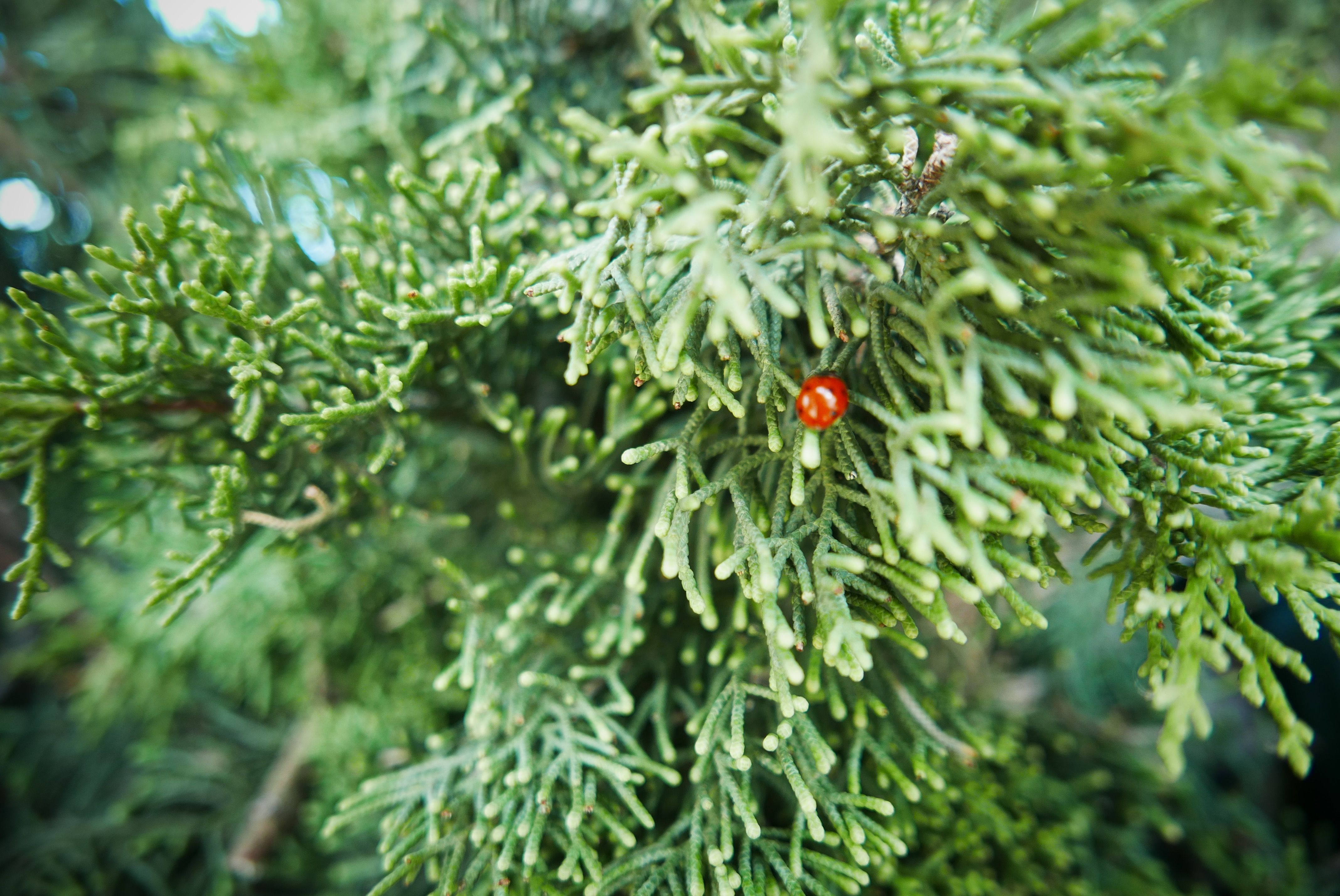 Walking through the streets of my village (actually, the street) I meet a neighbor who tells me that the old Marist soccer field was on the outskirts of the village (now separated from it by the high speed train tracks). This was delimited by enormous cypresses that at the same time that kept the ball inside the field, they avoided the strong wind of the tramontana entering.
-It would not hurt a good pruning to those old trees! He told me
I immediately went on his search, and there I found them. A perfect rectangle of cypresses in the middle of nowhere. The trees were in good condition, although very neglected. Really, they needed a good haircut. That was my first harvest of cypress. In the hours I spent there, protected under his long shadow, more than once I thought I heard the ruffling of the cassocks as they run, the kicking of balls, and the occasional secret swearword mumbled.